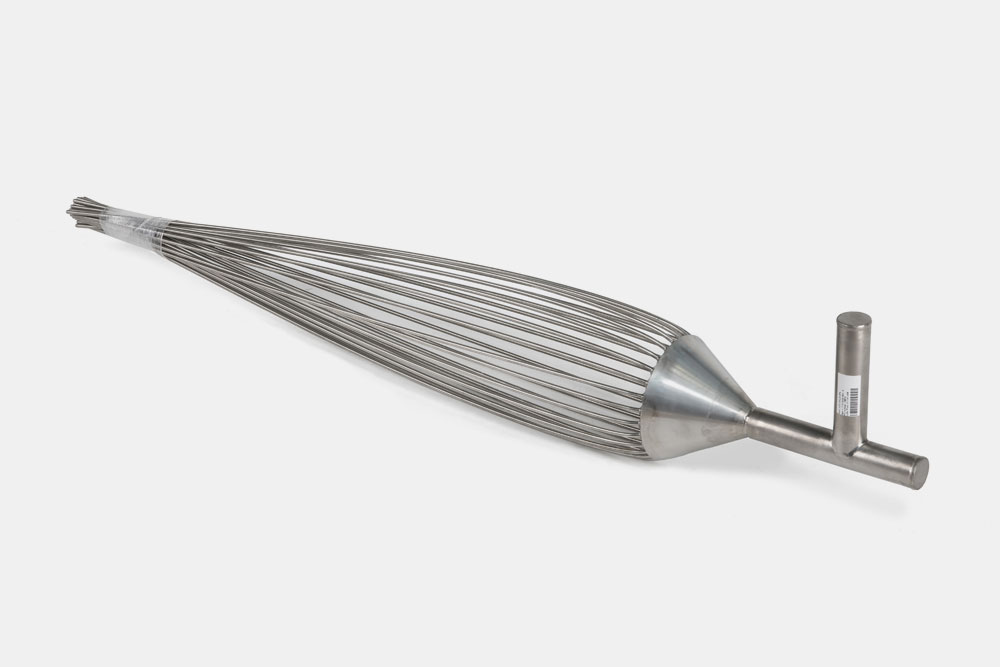 Distributors
The diameters of the bodies we use are: 4-5-6-8 for both stainless steel and brass.
Supplies for brass can arrive at 60.
Supplies for stainless steel can arrive at 40.
We also handle individual parts for special orders.
We produce everything strictly following the customer's technical drawing or we extract the detail of our product from the machine drawing.
All purchased materials are certified 3.1 and on request we can also have: manufacturer's PED+ANNEX+ISO 9001.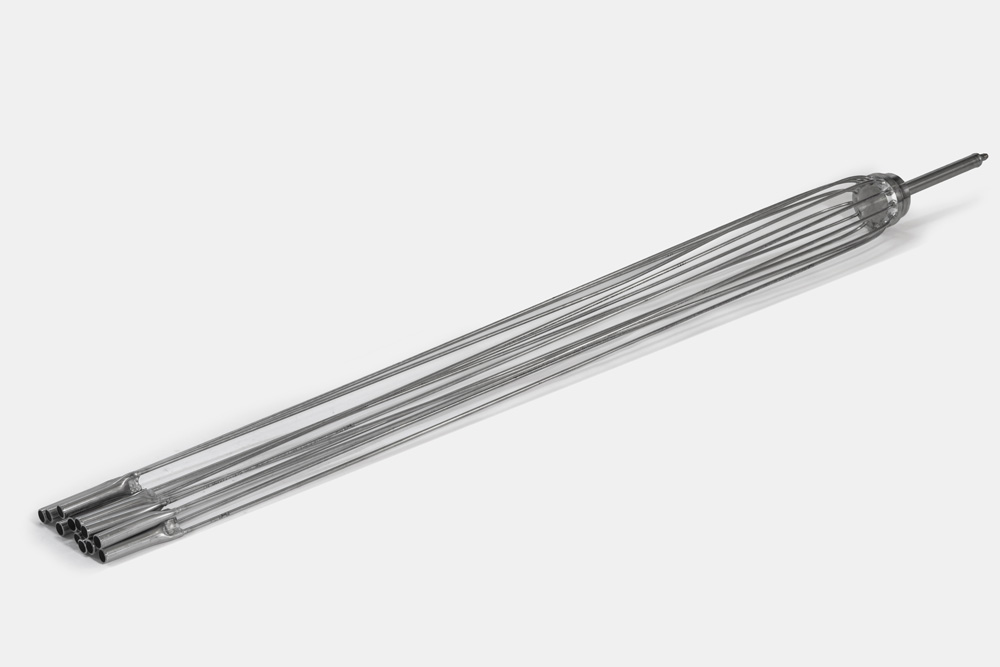 TP/ 304L
TP/316L
ASTM E269-15 to ASTM A216-15c
STAINLESS STEEL DISTRIBUTOR BODY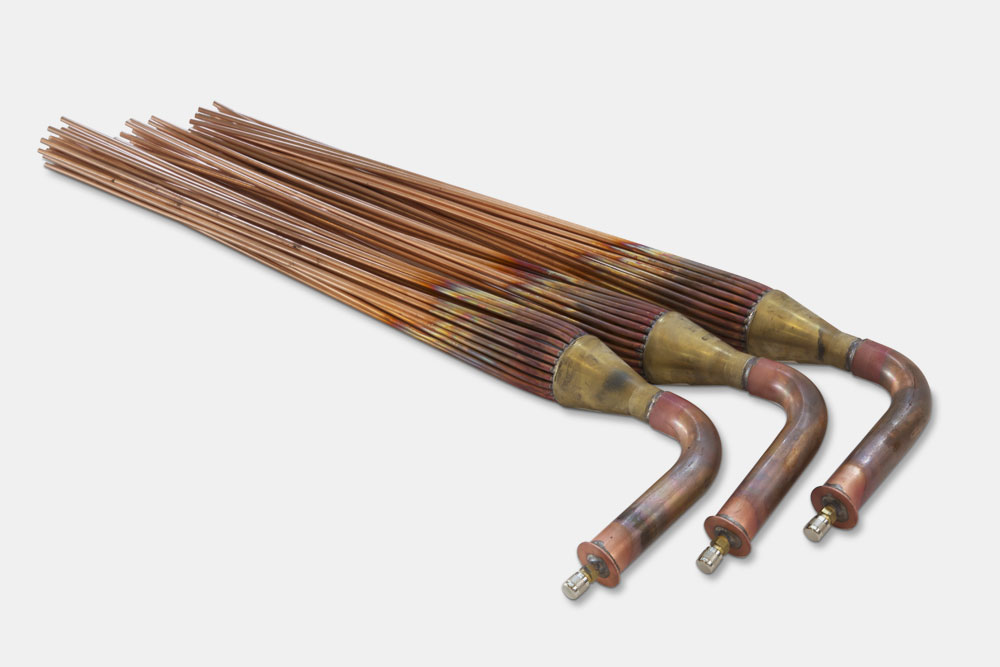 SMOOTH LWC COILS Cu-DHP R220 EN 12735-2
BRASS DISTRIBUTOR BODY
CUTTING

WELDING CAPILLARY PIPES
WELDING STUB PIPES

BENDING
Contact us for further information
You might also be interested in